Welcome to Crack the Code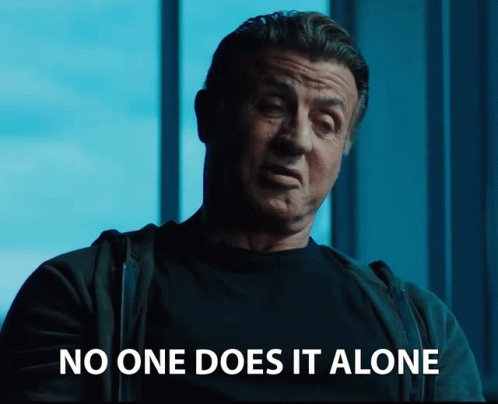 Crack the Code is a online game in which teams have to work together to solve assignments, while they are not sitting together. This game is possible from home, at the office or where you can play on a laptop/pc.
In teams, a code must be found to crack the final assignment. The teams communicate with each other via video calling. The assignments that the teams have to complete are diverse; from online puzzles, to riddles and selfie assignments. All teams are in the same game and compete against each other.
There are various game themes that you can play such as The Da Vinci Code, James Bond 007, Around the World, UNLOCK 2021, The Exotic Plant and the CHRISTMAS EDITION.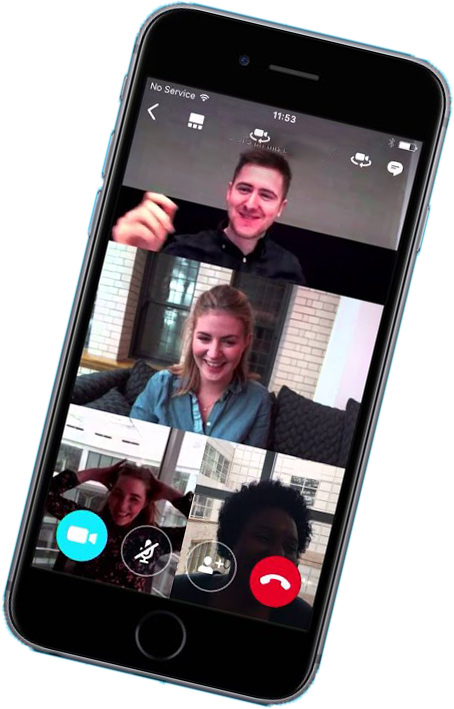 The game is supervised by a Gamemaster.
* Number of players: Minimum 12 to ...
* Game duration: 2 hours
* Costs: € 12.50 p.p.
Contact us via 024 – 8453644 / [email protected] to arrange when you will play this game!

Crack the Code is section of BuroEvent: 024 84 53 644 or [email protected]